Walking in Northumberland



Northumberland, England's border country stretching down from the wild Cheviot Hills with their turbulent history of border warfare and family feuds to the edges of the North Pennines and their industrial past.
To the east there is the long, sandy coast with it's fishing villages, old castles and the heritage of being the cradle of Christianity in England. Every footstep in this country touches a long and fascinating history. This is a walker's country where the horizon seems to go on forever. A country where every walker deserves to place their boots. The Northumberland Walker series of guides explores the magical countryside of Northumberland from the volcanic hills of the Cheviots, the edges of the North Pennines, the green forests of Kielder to the long, sandy beaches of the coast.
The varied routes devised by our writers can be purchased in book format or alternatively as an individual walk downloaded from within each of the relevant books below.

Walking in the Cheviot Hills.
Walking in Kielder Forest.
Walking in the Northumberland National Park.





Have a look at our Facebook page for news, views and articles on all aspects of walking within the counties of Durham, Northumberland and North Yorkshire.

Facebook. Walking-North-East

Choose From: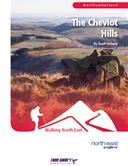 The Cheviot Hills.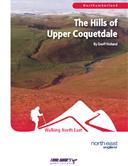 The Hills of Upper Coquetdale.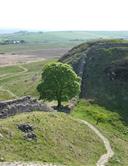 The Kenneth Bunn Bundle.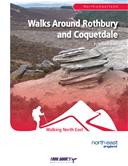 Walks Around Rothbury and Coquetdale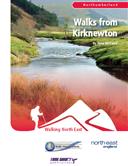 Walks from Kirknewton.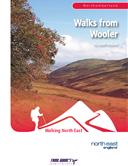 Walks from Wooler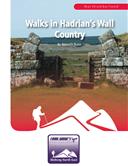 Walks in Hadrian's Wall Country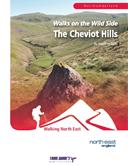 Walks on the Wild Side: The Cheviot Hills

Buy Guidebooks Online or Download Guidebooks Instantly
You can buy our Running Guidebooks, Walking Guidebooks and Mountain Biking Guidebooks online, as well as some being available for instant download.