Mountain Running



Mountain Running, also known as fell and hill running, is the sport of running over fell, hill or mountain terrain. 
A significant factor of this type of running is the amount of climbing involved, some of it quite extreme. Mountain running can be run over a variety of terrain ranging from forest tracks to open mountain sides.
Training for mountain running. The books and downloads selected in this category will help both the new and experienced competitor to meet the challenge of running over this demanding terrain.
Choose From: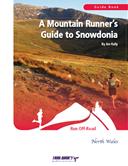 A Mountain Runner's Guide to Snowdonia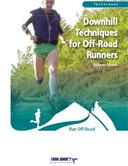 Downhill Techniques for Off-Road Runners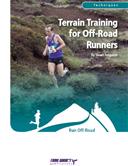 Terrain Training for Off-Road Runners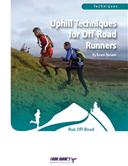 Uphill Techniques for Off-Road Runners

Buy Guidebooks Online or Download Guidebooks Instantly
You can buy our Running Guidebooks, Walking Guidebooks and Mountain Biking Guidebooks online, as well as some being available for instant download.