Fell and Hill Running


Fell and hill running, the sport of running across wild, open mountain country.


Considered to be a bit more extreme than trail running, the significant difference between the two is both the amount and steepness of the uphill and downhill running encountered during these events. That, plus the fact that quite often the runner has to cross quite rough terrain including heather beds, boulder fields and peat bogs, makes these races the most challenging in UK athletics events. And at the same time, perhaps, the most satisfying races of all to complete.

Training for fell and hill running needs to focus on the peculiar characteristics of these competitions. This means developing the skill and fitness to be both a competent downhill and uphill runner and also the ability to run effectively across uneven and rough, difficult terrain.

The books and downloads in this category have been written to help both the new and experienced runner to improve their abilities and skills for these events and have been endorsed by, quite literally, thousands of runners who enjoy this demanding sport.
Choose From: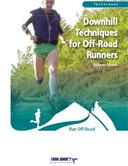 Downhill Techniques for Off-Road Runners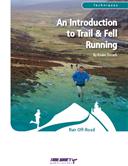 Introduction to Trail and Fell Running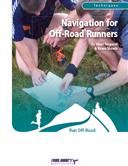 Navigation Techniques for Off-Road Runners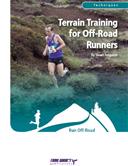 Terrain Training for Off-Road Runners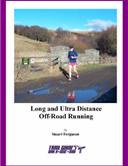 THIS BOOK IS NO LONGER AVAILABLE - PURCHASE AS A DOWNLOAD ONLY Long and Ultra Distance Off-Road Running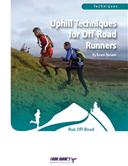 Uphill Techniques for Off-Road Runners

Buy Guidebooks Online or Download Guidebooks Instantly
You can buy our Running Guidebooks, Walking Guidebooks and Mountain Biking Guidebooks online, as well as some being available for instant download.