Write for Us
Ever thought of writing a book?
This could be your chance to do
something you love and get paid!
Trailguides publish books aimed at outdoor people and as such we are always interested in hearing from those who love the outdoors as much as we do and who feel that there is a "book in them" especially any aspiring writers who have not been previously published. While we cannot guarantee to turn you into a J.K. Rowling, we are always willing to listen and to offer advice and you just never know, you may end up seeing your name in print...
Contact Trailguides and we can go from there.
Customer Favourites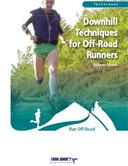 Downhill Techniques for Off-Road Runners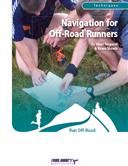 Navigation Techniques for Off-Road Runners

Mid-Teesdale Walks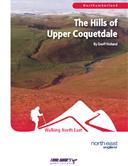 The Hills of Upper Coquetdale.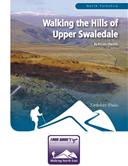 Walking the Hills of Upper Swaledale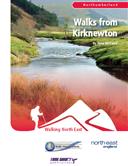 Walks from Kirknewton.

Walks in 1066 Country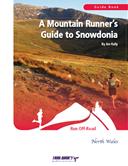 A Mountain Runner's Guide to Snowdonia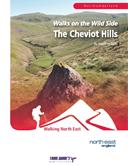 Walks on the Wild Side: The Cheviot Hills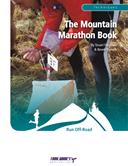 The Mountain Marathon Book