Ultra Running



For the majority of runners the challenge of running further and further can become addictive, with some this is taken into the realms of the ultra-marathon, running beyond the marathon distance.
Events can range in distance from just over the classic marathon distance of twenty six miles to the 100k and the 100 miles and even multi-day events where considerable distances can be covered. This is a world where both the physical and mental character of the runner is put to the test. In this world each event has its own personality and presents its own challenges that the runner must meet and conquer.
The books and downloads selected for this category will help both new and experienced competitor to prepare for the rewarding challenge of "running long".
Choose From: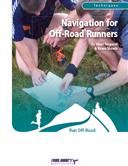 Navigation Techniques for Off-Road Runners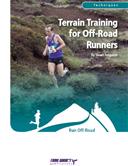 Terrain Training for Off-Road Runners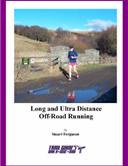 THIS BOOK IS NO LONGER AVAILABLE - PURCHASE AS A DOWNLOAD ONLY Long and Ultra Distance Off-Road Running

Buy Guidebooks Online or Download Guidebooks Instantly
You can buy our Running Guidebooks, Walking Guidebooks and Mountain Biking Guidebooks online, as well as some being available for instant download.