Trail Running



Picture the lone runner striding majestically across the open countryside. Trail running can be like that.
Events are held throughout the UK and can cover a whole variety of terrain ranging from lowland rural areas, canal towpaths, disused railway lines to forests, moors and even mountain routes. Basically it is being out there, running away from the tarmac on the natural paths and routes that cross our countryside.
Training for trail running. The books and downloads selected in this category will help both the new and experienced competitor to meet the specific demands for running off-road.
Choose From: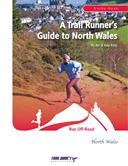 A Trail Runner's Guide to North Wales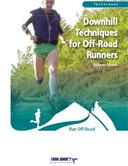 Downhill Techniques for Off-Road Runners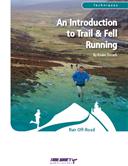 Introduction to Trail and Fell Running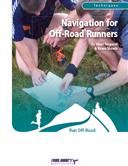 Navigation Techniques for Off-Road Runners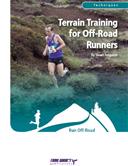 Terrain Training for Off-Road Runners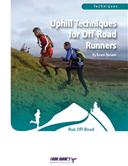 Uphill Techniques for Off-Road Runners

Buy Guidebooks Online or Download Guidebooks Instantly
You can buy our Running Guidebooks, Walking Guidebooks and Mountain Biking Guidebooks online, as well as some being available for instant download.