Mountain Marathons


The mountain marathon possibly the ultimate test of the endurance runner's capabilities. Navigating your way across rugged open country whilst carrying everything required for your survival and still competing against the clock.
From the more traditional two-day events of the OMM, Saunders Lakeland Mountain Marathon and Lowe Alpine Mountain Marathon to the newer one-day events of the White and Dark Peak series these events are gaining in popularity each year as entrants pit themselves against both the physical and mental challenges of these competitions.
The books and downloads selected for this category will help both the new and experienced competitor to achieve their aim of successfully completing the very rewarding experience that these events present.
Choose From: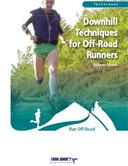 Downhill Techniques for Off-Road Runners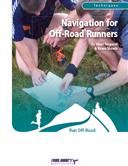 Navigation Techniques for Off-Road Runners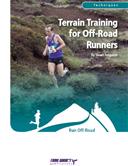 Terrain Training for Off-Road Runners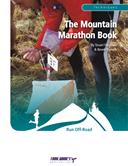 The Mountain Marathon Book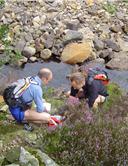 The Mountain Marathon Bundle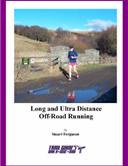 THIS BOOK IS NO LONGER AVAILABLE - PURCHASE AS A DOWNLOAD ONLY Long and Ultra Distance Off-Road Running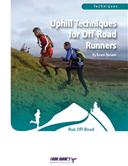 Uphill Techniques for Off-Road Runners

Buy Guidebooks Online or Download Guidebooks Instantly
You can buy our Running Guidebooks, Walking Guidebooks and Mountain Biking Guidebooks online, as well as some being available for instant download.